Join 1,408 people breaking out of their shell today.

Get everything you need to break out of your shell and connect with anyone today.
Start having better conversations and building healthy relationships today with my free PhD-reviewed conversation guide.
I used to feel invisible. Now my conversations
are covered by journalists, cited by experts,
and viewed by millions of people worldwide.
Social anxiety stole every meaningful connection from my life. Not anymore.
Does any of this sound familiar?
• Afraid of public speaking
• Anxious when talking to others
• Avoiding large social events
• Difficulty having conversations
• Worry about being judged
• Struggling to make friends
• Difficulty forming relationshipsI've experienced all the above and more. Now I talk to influential people for a living–and can talk to any one, any time, any place. You will see exactly how in my free guide
You are a great interviewer, [ask] great questions, and you actually let him speak. You were actively listening so the next question just flowed naturally. It felt like a good conversation rather than an actual interview.– YouTube viewer
Commenting on my
50 Cent interview

---
Real Readers Are Getting Real Results With My Guide
"This was the second time I've seen the ad but the first time I've actually read it. Really glad you are offering this resource for people struggling."
- @mystuhree via Reddit"I'm glad there are more resources like this for social anxiety because it is truly debilitating and will hold you back from your full potential."
- Natasha via Instagram"Thank you for these amazing tips. I'm already starting to feel amazing. Thank you again."
- @thewonderfly via Reddit"Thanks! I can already see myself using these tips."
- @vibing_rn via Reddit"Love this, thanks for sharing!"
- Maya via Instagram
---
"You're a modern day
Renaissance man."– Rodney Williams
President & CEO
Belvedere Vodka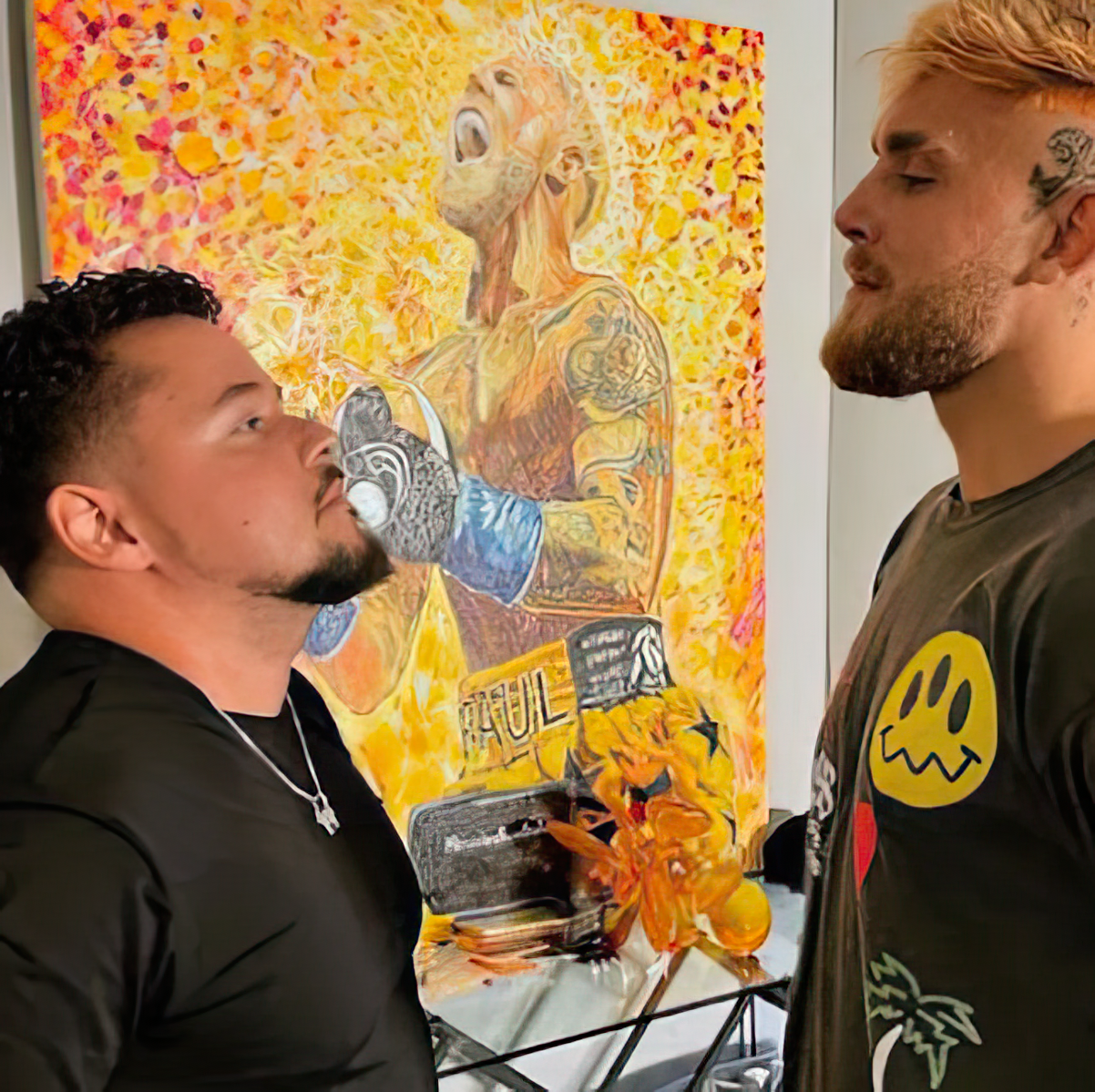 Why Listen To Me?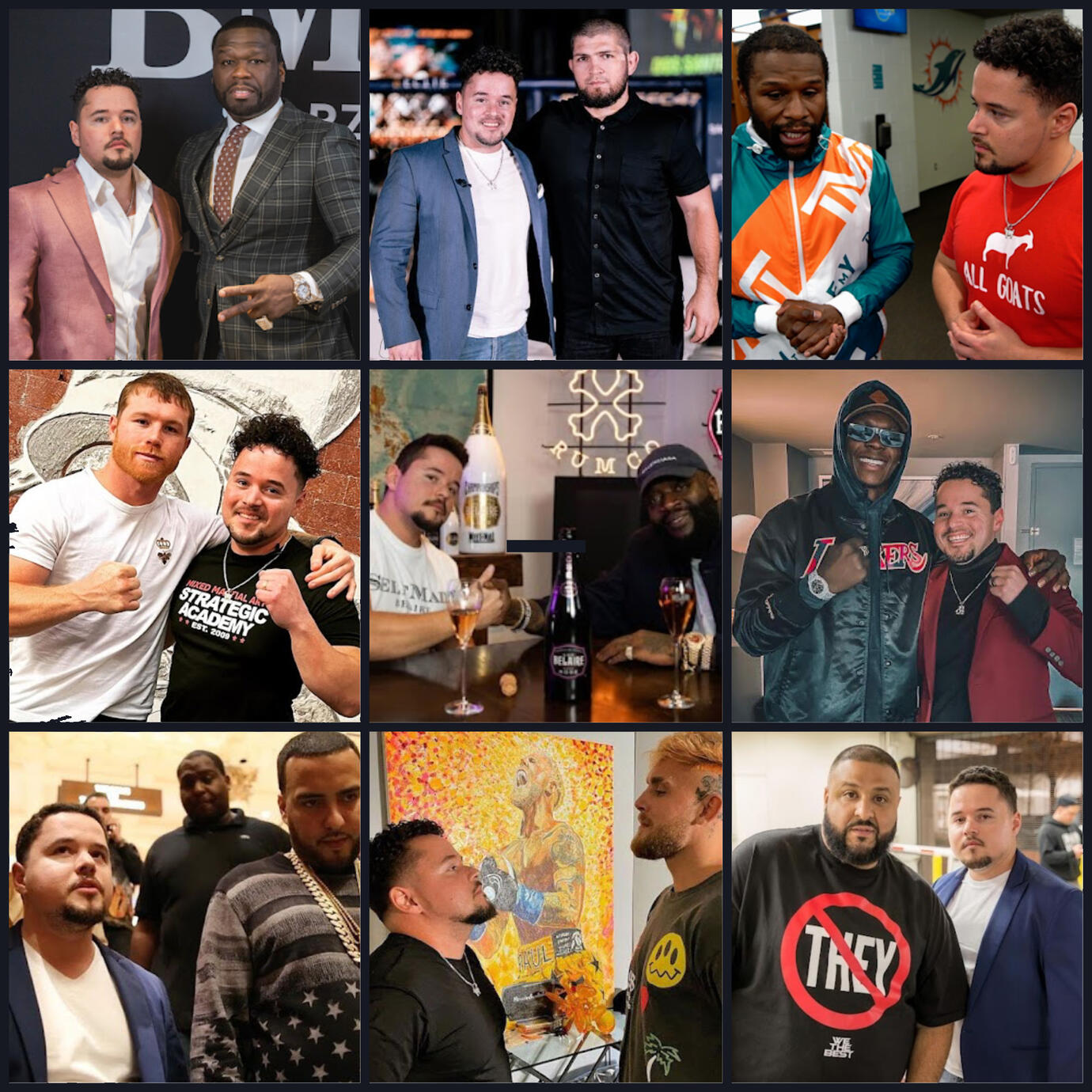 I used to be so shy I couldn't order a meal for myself at a restaurant. In my early 20s I ghosted on people and jobs so much it was my nickname (seriously, my few friends called me "the ghost").Now talking to influential people I don't know is my job and I can say with pride I'm now 100% comfortable talking to any one, any time, any place. I did a 180°
Mike Tyson and I have laughed a lot together, 50 Cent and I have spoken for hours, Jake Paul and I faced off at his house in Puerto Rico, and Floyd Mayweather and I spoke with his 40+ person entourage in tow. I used to dread being accidentally recorded in the background of someone else's video.. now I'm on camera all the time, by choice, because I actually enjoy it.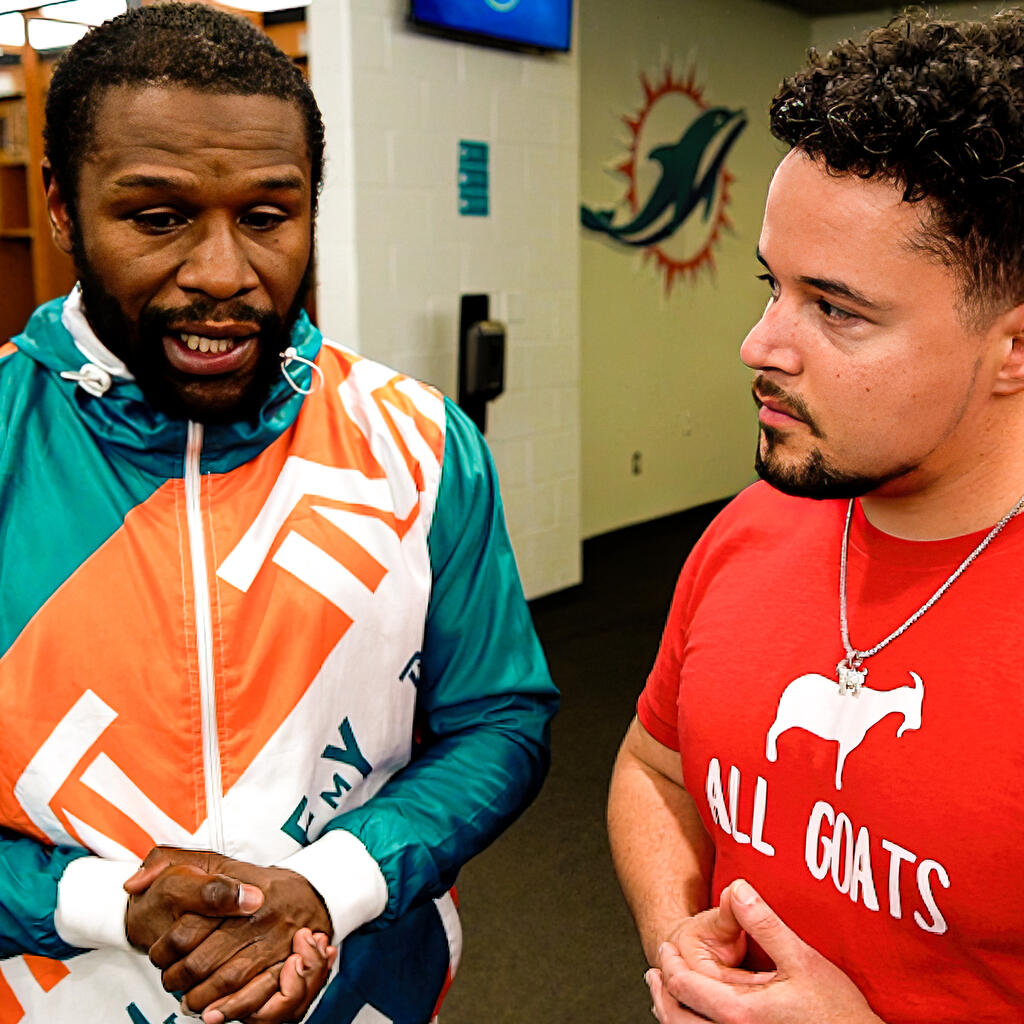 I know what it's like to be overlooked for opportunities (or get them and not show up!), feel alone because I couldn't make friends, and fracture relationships because I couldn't articulate my feelings.That's why I made this guide 100% free. Not to make a profit, but to make a difference. If I can change, so can you.
"Brian Roberts made a
compelling argument..."– Michelle Singletary
Personal Finance Columnist
The Washington Post
Pictured: a story I wrote for Time Magazine's website on how to sound more confident.
Talking The Talk FAQ
How did YOU break out of your shell? Slam Poetry. I started at local cafes, got comfortable, and kept doing it until I learned to love it. Slamming saved me. (I dive deeper into it inside the guide).

How do I access your free guide? Simple: just enter your email and click the big orange button beneath it. Done!

Is this really free? No commitments? Yes, no catch, no commitments, no strings attached (and I won't sell or share your email either). It's 100% free.

Why are you doing all this for free? Because I remember what it was like to feel alone. Now that I'm not, I want to pay it forward and help others like me.

What's inside your free guide? Contained within my free guide are a list of practical recommendations you can use to communicate better today.

Who have you interviewed? A LOT of people. Some famous, some not. A few include: Matthew McConaughey, Tony Hawk, DJ Khaled, and many more.

How can I get in touch with you? Once you sign up and click the button, you'll be taken to a video of my walking you through the guide. Comment on it and I'll get back to you. My email will be on the page, too. I won't ghost on you!
Subscribed
Thanks for subscribing! Click below to access your free course from me.One quick, important note before you begin watching: If you have any questions, comments, or feedback, leave a comment. I won't ghost you. I'll respond to you personally.