Join 1,408 people breaking out of their shells.

Break out of your shell. Have better conversations today.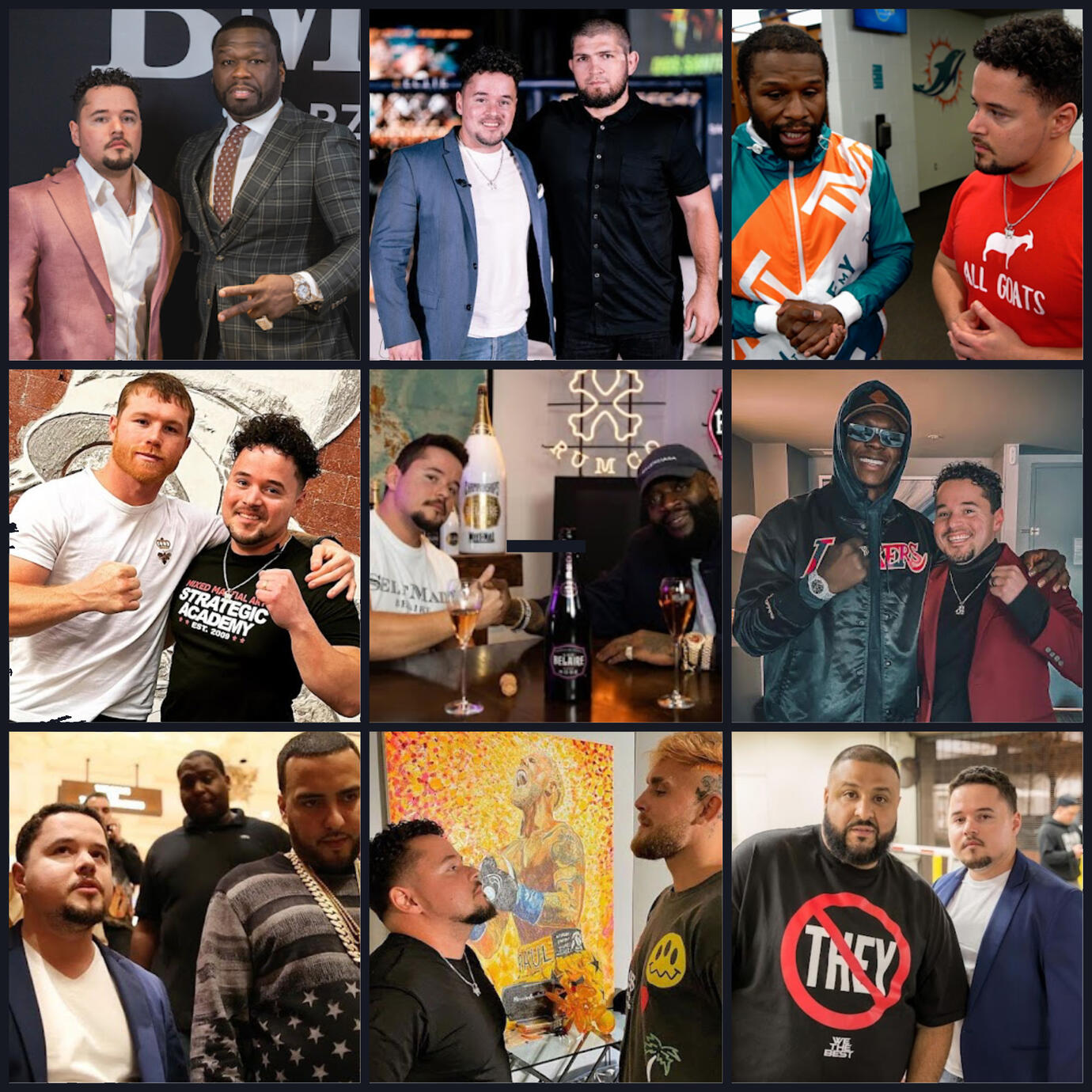 Pictured: 50 Cent, Khabib Nurmagomedov, Floyd Mayweather, Canelo Alvarez, Rick Ross, Israel Adesanya, French Montana, Jake Paul, DJ Khaled, and I. You can talk to anyone, too.
Be confident in any conversation with my conversation skills guide.

---
Don't Let Shyness Steal Everything From You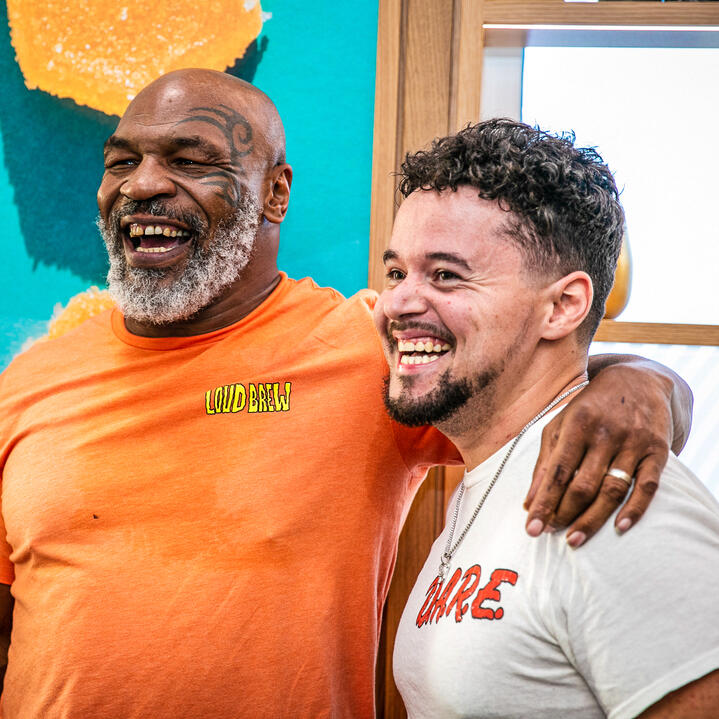 Pictured: Mike Tyson and I sharing a laugh.
Quiz time!Is your answer "yes" to any of these questions?• Anxious before going out?
• Avoid meeting new people?
• Trouble starting conversation?
• Overlooked for opportunities?
• Hate the idea of networking?
• Terrified of speaking in groups?
• Struggle to find the "right words?"
• Uncomfortable in your own skin?
• Struggle to make new friends?
• Feel like you'll never be "normal?"Then keep reading. Because I wrote this for you. Why?Because I wish someone wrote it for me.I learned the hard way that if you can't communicate well, you will be passed over. No matter your skill set. But if you can communicate well, the world will open up to you.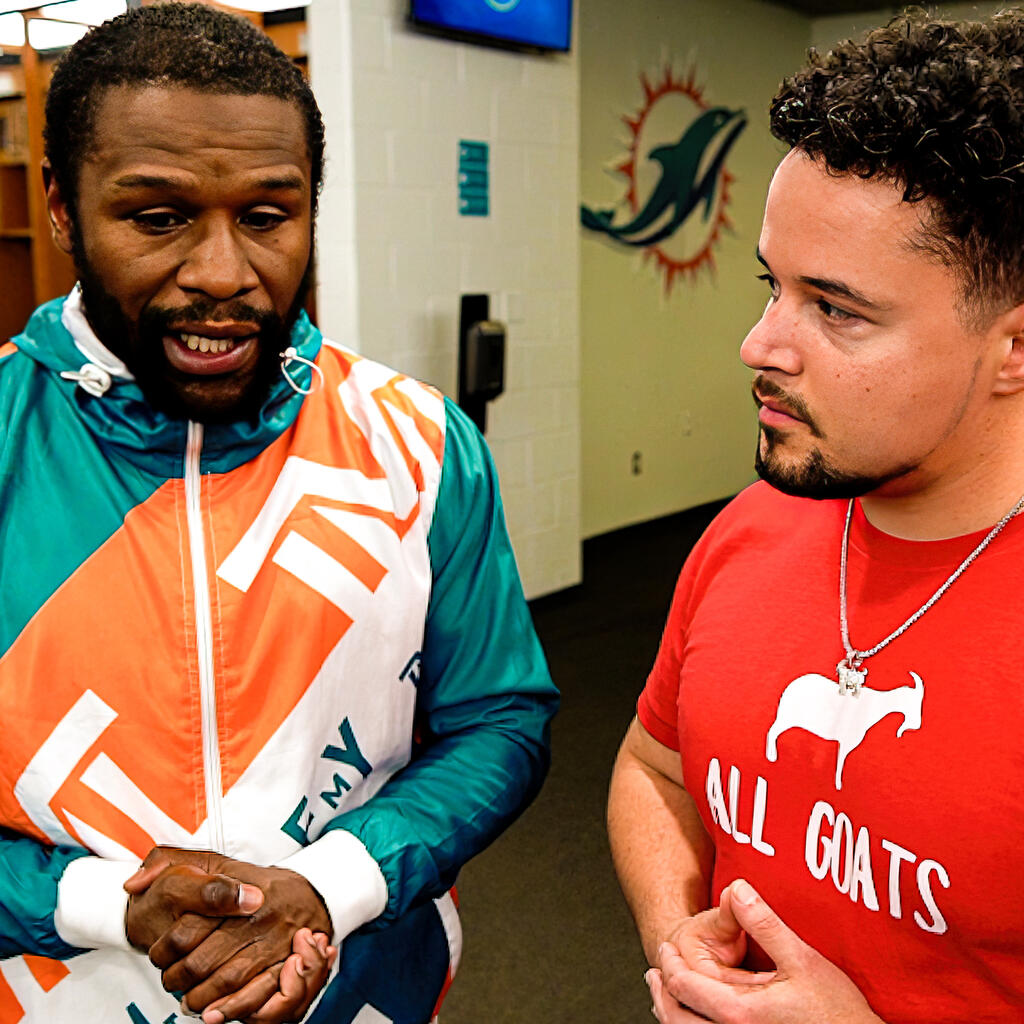 Pictured: Floyd Mayweather and I during our interview.
"You're a modern day Renaissance man."
– Rodney Williams, President & CEO
Belvedere Vodka
Now I Talk To Influential People For A Living.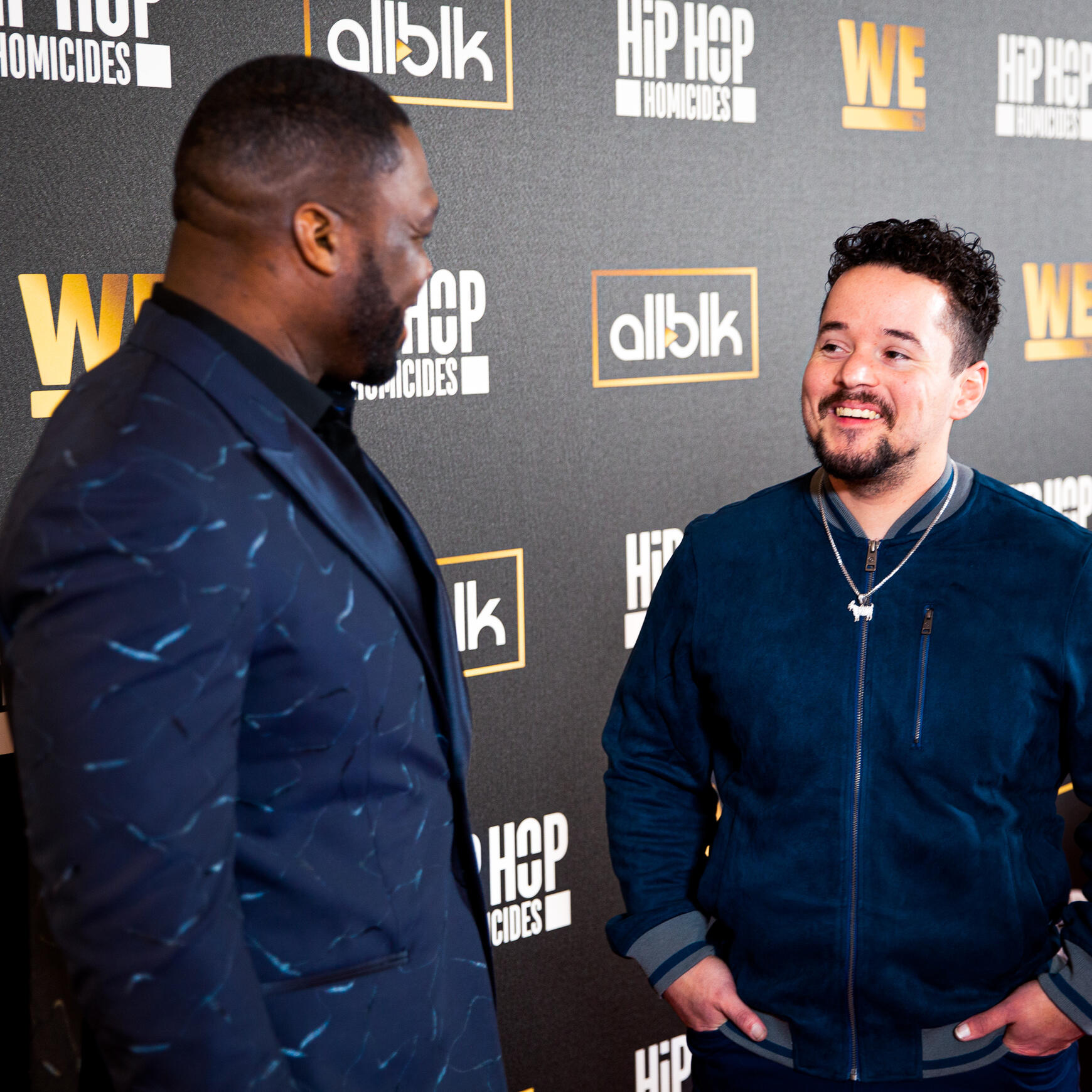 Pictured: 50 Cent and I during our third interview together.
I've written about how to have better conversations for Time, and my interviews have been shared in Forbes, Entrepreneur, Rolling Stone, Esquire, Complex, and others.Mike Tyson, 50 Cent, and I shared laughs. We spoke for hours. Jake Paul and I faced off at his house in Puerto Rico.Floyd Mayweather and I spoke (on camera with his 40+ person entourage in tow, watching us) and over 4M people worldwide have watched my conversations on YouTube.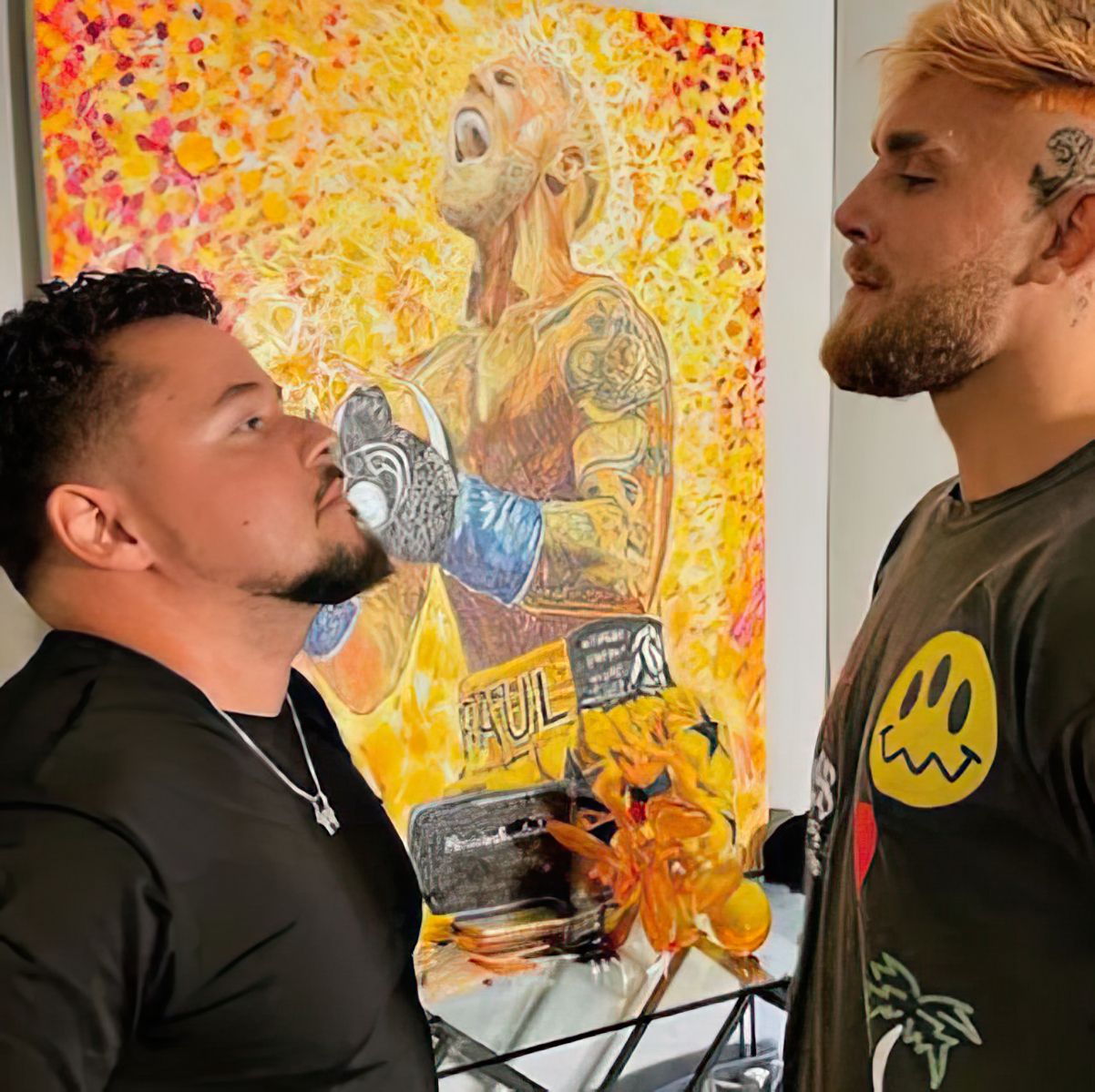 Pictured: Jake Paul and I facing off at his home in Puerto Rico.
I don't care how much money you have or don't have, how you think you look, how old or young you are, or how much you may have written yourself off as an "introvert."You can walk in any room, make friends, speak confidently, listen with intent, and talk to anyone. And I'll show you how to do it, step-by-step–based on my personal experience and research, not theories or "fluff."
---
You Will Get Real Results With My Conversation Guide
"This was the second time I've seen the ad but the first time I've actually read it. Really glad you are offering this resource for people struggling."
- @mystuhree via Reddit"I'm glad there are more resources like this for social anxiety because it is truly debilitating and will hold you back from your full potential."
- Natasha via Instagram"Thank you for these amazing tips. I'm already starting to feel amazing. Thank you again."
- @thewonderfly via Reddit"Thanks! I can already see myself using these tips."
- @vibing_rn via Reddit"Love this, thanks for sharing!"
- Maya via Instagram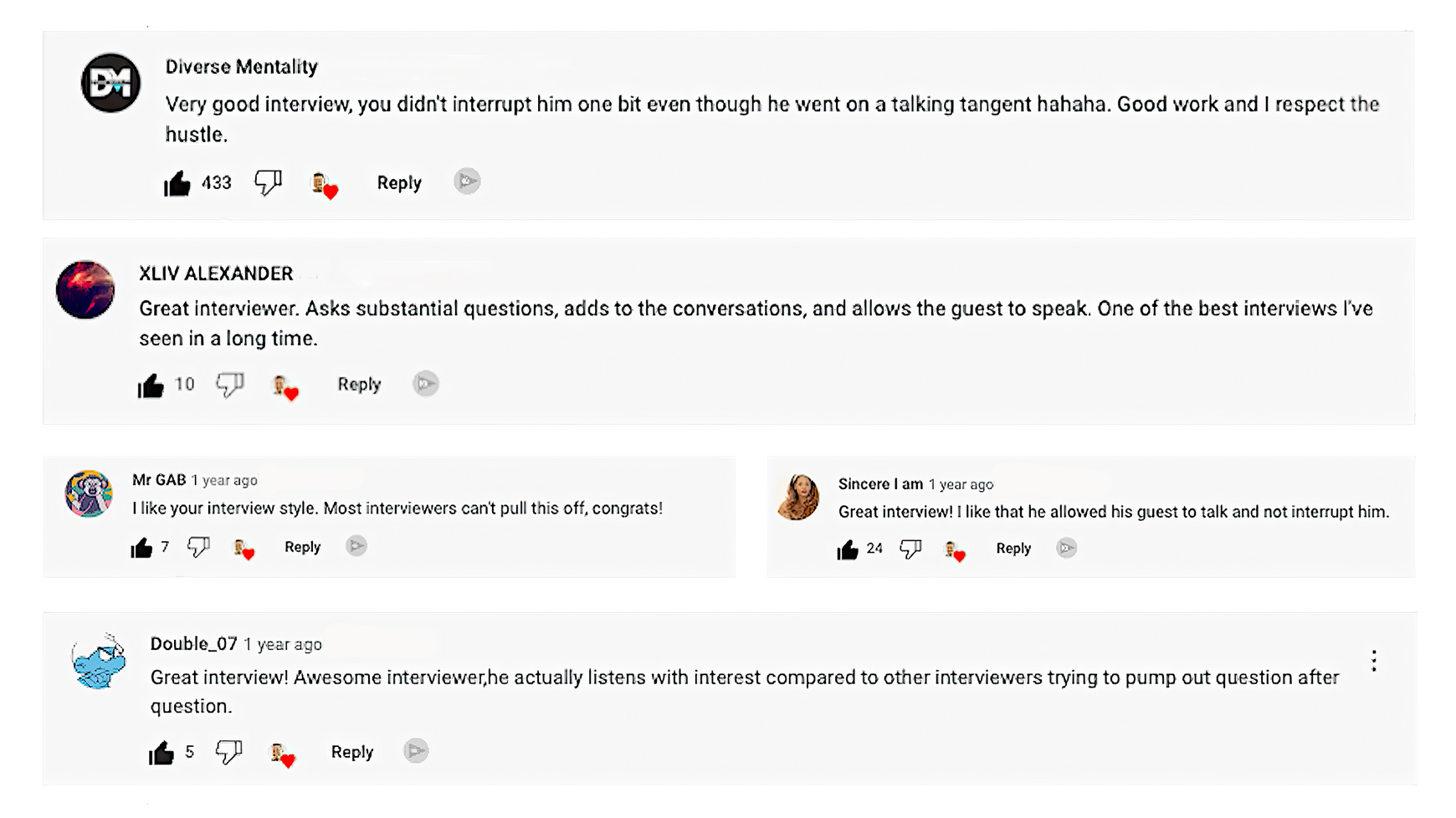 Pictured: Real comments from real viewers of my conversations.
---
Talking The Talk FAQ
How did YOU break out of your shell? Slam Poetry. I started at local cafes, got comfortable, and kept doing it until I learned to love it. Slamming saved me. (I dive deeper into it inside the guide).

*How do I access your free guide? *Simple: just enter your email and click the big orange button beneath it. Done!

Is this really free? No commitments? Yes, no catch, no commitments, no strings attached (and I won't sell or share your email either). It's 100% free.

Why are you doing all this for free? Because I remember what it was like to feel alone. Now that I'm not, I want to pay it forward and help others like me.

What's inside your free guide? Contained within my free guide are a list of practical recommendations you can use to communicate better today.

Who have you interviewed? A LOT of people. Some famous, some not. A few include: Matthew McConaughey, Tony Hawk, DJ Khaled, and many more.
---
Pictured: a story I wrote for Time.com.
---
Subscribed
Thanks for subscribing! I hope you enjoy my communication advice. If you have any questions, I'm here for you. Email me anytime.